Scratch Removal Willetton
Scratch Removal Willetton – We received a call regarding this customers black Audi S5 Coupe which had a big nasty scratch along the front drivers door.
A repair and paint had the Audi looking like new again.

Car Clinic is a fully mobile car repair service that comes to you offering scratch, paint & bumper repairs in Perth, as well as repairing chips, scuffs, wheel alloys and minor panel damage. We can rectify damage to your car, caravan, motorcycle or boat!

A trip to the body shop is generally an expensive, inconvenient and time-consuming prospect. With a flexible mobile service that comes to you, these problems are eliminated saving you hassle, time…and money!

Contact us for your scratch removal needs.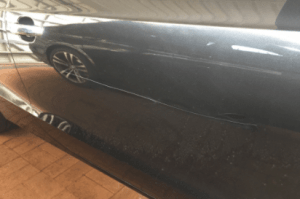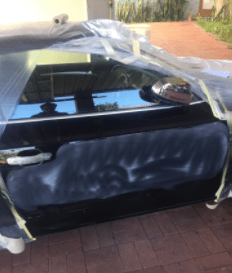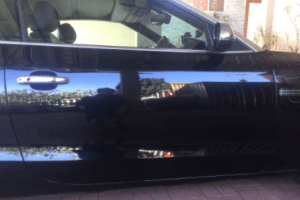 Connect with us on Facebook